The stunning Cotswolds property created by model and designer Jade Jagger is now on the market for the sum of £1.25million! Complete with chic white walls and white resin floors, this house is perfect for anyone who wants to live and breathe Jade's effortless style.
Built in 2008 as part of a new series of homes in a development which overlooks a disused quarry, the house has bags of style and stunning views of the surrounding Cotswolds countryside. The four bedroomed home has a light and spacious feel to the interior, with ceiling height windows which provide the rooms with an endless supply of light.
Jade herself described the property as having 'a sense of theatre' and an 'uber modern feel', something that is clearly demonstrated through the beautiful design of the rooms!
When the beautiful house was first completed in 2008, Jade lived there with her two daughters and partner – you could recreate the famous lifestyle if this becomes your new family home! For them, the stand out features of the house were said to be the log fire in the living room, and the unique snug which is decorated entirely in sleek black lacquer
And this isn't the only property in the development with famous roots! Kate Moss also designed one of the other houses, and Nick Grimshaw used another of the properties for the Judges Houses episode on the X-Factor. All of the properties share tennis courts, a football pitch, and a swimming pool and spa area – you could find yourself exercising with the rich and famous!
The previous owners of the house have added a few of their own more colourful touches, such as replacing Jade's choice of white bathroom towels with bright ones, but it still remains largely as it was originally. It is now on the market again and is likely to be snapped up fast! So, if you want to get your hands on a model home for the New Year, then check out the property on Rightmove now!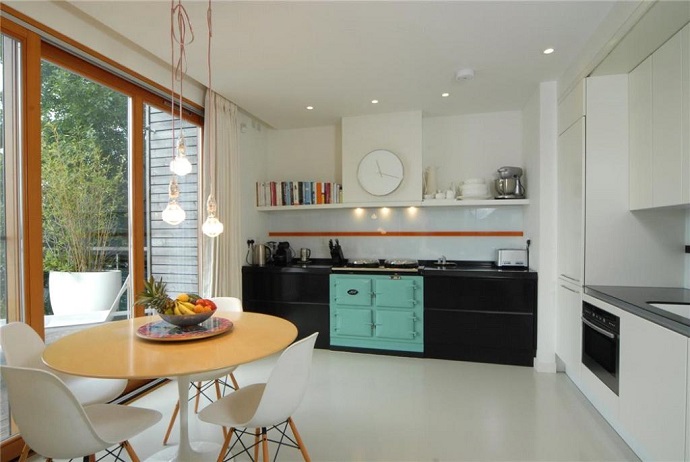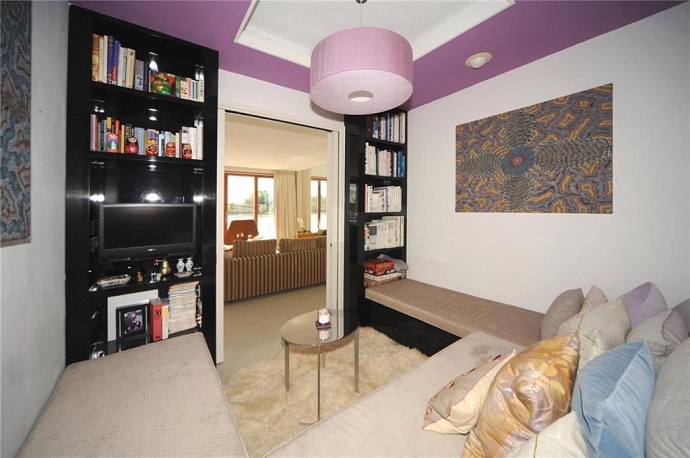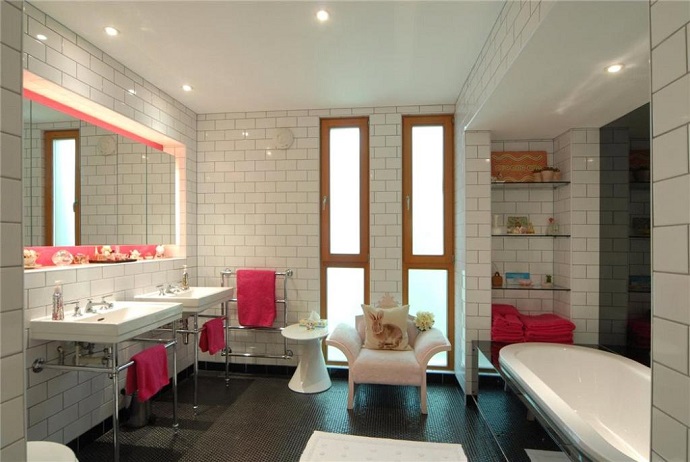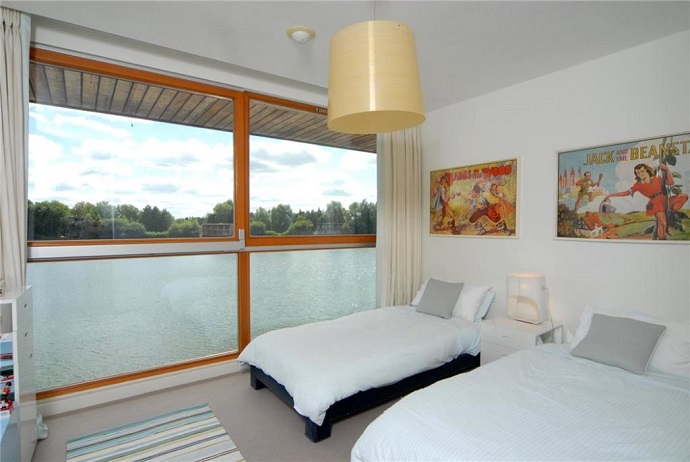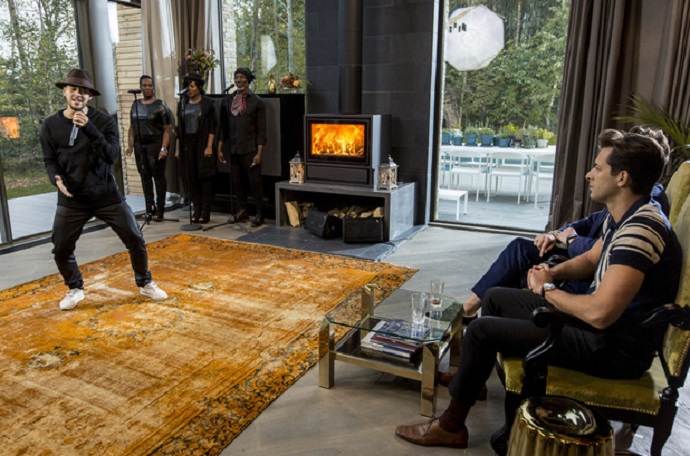 –RIGHTMOVE